Lions Vision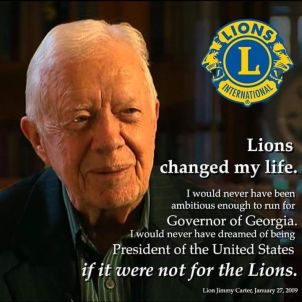 .
To be the global leader in community and humanitarian service.
Lions Clubs Mission
To empower volunteers to serve their communities, meet humanitarian needs, encourage peace and promote international understanding through Lions clubs.
As Lions we are often asked by members of the public what is Lions. The best way of describing Lions is probably to look at our Purposes and Ethics which really sum up what being a member of Lions is about.